Ensuring high hygiene standards is paramount, especially regarding sanitation facilities used by many. Often seen at events and construction sites, portable toilets in Petaluma, CA, are no exception. Our guide aims to shed light on the stringent hygiene standards that these units should meet. For those in the vicinity of Petaluma, knowing these benchmarks is essential to make informed choices. Whether planning an event or managing a work site, being well-acquainted with these standards guarantees the safety and comfort of all users. Let's dive in and explore the hygiene criteria for portable sanitation solutions.
Sanitization Protocols
Ensuring cleanliness in sanitation units is a top priority. Regular cleaning, using disinfectants and antibacterial solutions, eliminates harmful pathogens. Having a set routine for these cleanups is vital, be it after a specific number of uses or at the end of each day. When used correctly, adequate cleaning agents can reduce the risk of diseases and maintain a pleasant environment inside the units. Furthermore, utilizing environmentally friendly products can keep the space sanitized while reducing harm to the surroundings.
Ventilation Considerations
Good ventilation is not just about preventing odors; it's also a crucial aspect of maintaining a hygienic environment. Proper airflow prevents the buildup of harmful bacteria, ensuring a fresher and safer experience for users. Units should be designed with adequate vents or openings to encourage air circulation. Strategic placement of these sanitation facilities, away from barriers that block airflow, can further enhance their ventilation efficacy. A well-ventilated space contributes to a more comfortable and healthier experience.
Touch-Free Features
Touch-free amenities have become more significant than ever in a world more conscious of germs and transmission. Incorporating hands-free flushing mechanisms and automatic sanitizers can dramatically reduce the spread of germs. Furthermore, foot-operated doors or touchless soap dispensers can minimize the need for physical contact, ensuring a more hygienic experience. Such features elevate the user experience and play a pivotal role in preventing the spread of diseases.
Waste Management Practices
Effective waste disposal is at the heart of any hygienic sanitation solution. Ensuring waste gets separated and disposed of correctly is crucial. Regularly emptying the waste compartments, especially in high-traffic areas, can prevent overflow and potential health hazards. Moreover, using liners or bags designed for easy removal can streamline the process, making maintenance more efficient. It's also essential to consider environmentally-friendly disposal methods to minimize the environmental impact.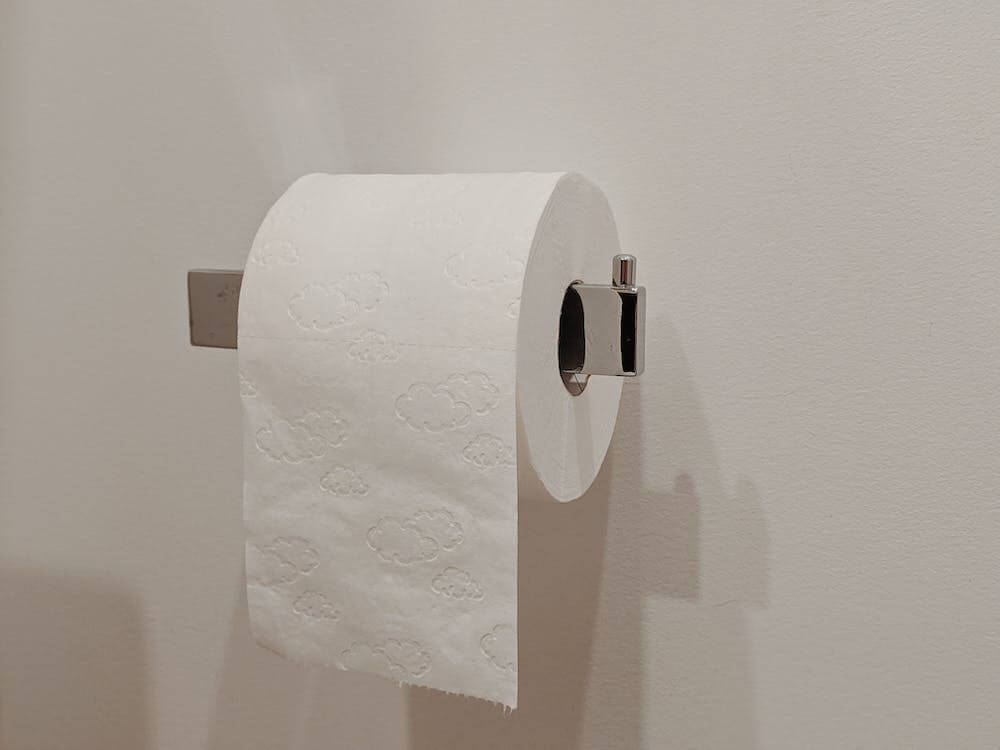 User Education and Awareness
While maintaining sanitation units is crucial, educating the users is equally vital. Displaying clear instructions regarding the proper use and etiquette can go a long way in maintaining hygiene. Whether it's guidelines about not disposing of specific items or reminders to wash hands, visible signage can guide behavior. Creating an environment where users are aware and respectful of hygiene standards ensures the longevity and cleanliness of the facilities.
Navigating the realm of hygiene standards in sanitation solutions can often seem complex. Yet, understanding these benchmarks is vital for everyone, from event planners to construction site managers. At American Sanitation Inc, we prioritize providing units that meet and often exceed these standards, ensuring safety and comfort for all users. Look no further if you're seeking top-quality portable toilets in Petaluma, CA. Trust our commitment to excellence and hygiene. Reach out today, and let's elevate the sanitation experience together, blending safety and convenience seamlessly.