More immediate concerns often overshadow in-home maintenance-specific tasks. Yet, some of these overlooked chores hold the key to ensuring a healthy and safe environment for residents. Septic tank pumping in Sonoma, CA, stands out for its significance. A timely intervention in this regard not only prolongs your septic system's life but also ensures local groundwater safety. As we delve deeper into this topic, we'll uncover the pivotal role of regular maintenance and its overarching impact on our surroundings.
A Healthy Septic System: The Foundation
A well-functioning septic system is the unsung hero of many households. It efficiently manages wastewater, segregating solids from liquids and allowing clean water to percolate into the ground. Regular maintenance ensures that solids accumulate only a little, which can hinder the system's performance. Over time, without proper care, these solids can cause blockages, leading to system failures. By adopting a proactive approach to septic maintenance, homeowners can keep their systems running smoothly, saving them from unexpected, often costly repairs and ensuring longevity.
Environmental Stewardship
Our environment is an intricate web of interconnected ecosystems. The ripple effects can be seen across broader ecosystems when one component suffers. A neglected septic system may contaminate local water sources, affecting flora and fauna. Homeowners play a vital role in ensuring timely maintenance in safeguarding their immediate environment. Cleaner groundwater not only benefits natural habitats but also guarantees that local communities have access to safe, uncontaminated water sources.
Financial Wisdom
Addressing issues before they escalate is a hallmark of financial prudence. Septic system mishaps can lead to significant repair or even replacement costs. Regular inspections and timely interventions can identify potential problems early on, often at a fraction of the cost of more extensive, complicated repairs. Moreover, a well-maintained system undeniably increases property value, making it a sound investment for homeowners eyeing future resale opportunities or valuations.
Enhancing Home Safety
When septic systems fail, the consequences aren't limited to the environment or finances. Overflows or backups can pose direct health risks to residents and their neighbors. Exposure to untreated wastewater can lead to various health concerns, ranging from minor ailments like skin irritations to more severe conditions caused by harmful bacteria and pathogens. Thus, by prioritizing regular maintenance, homeowners ensure a safer, healthier living space for their families and the surrounding community.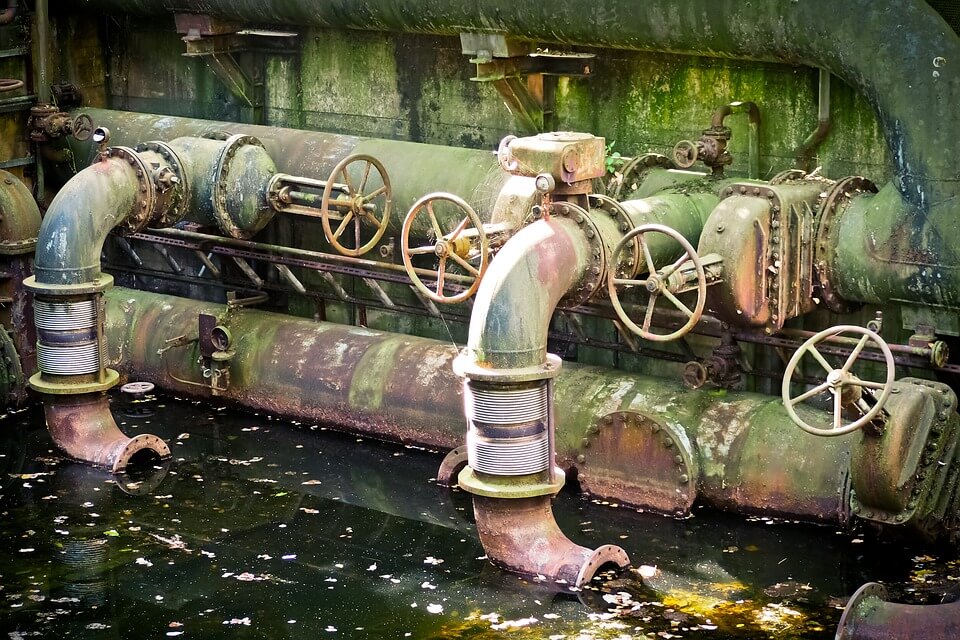 Peace of Mind: An Intangible Benefit
There's an undeniable comfort in knowing that crucial aspects of one's home are in optimal condition. Regular maintenance routines prevent unforeseen complications and provide homeowners with peace of mind, allowing them to focus on other life's joys and challenges. No one wants to face unexpected septic emergencies, especially during significant life events or festive gatherings. Staying ahead of potential issues ensures uninterrupted, stress-free living, fostering a sense of well-being.
Understanding the multifaceted benefits of timely septic maintenance underscores its indispensable role in homeownership. From safeguarding the environment to ensuring the health and safety of residents, every aspect hinges on proactivity. Septic tank pumping in Sonoma, CA, is a crucial solution for those seeking premier services. Trust in the expertise of American Sanitation Inc. to address your needs with professionalism and diligence. As a homeowner, leap today; prioritize your septic system's health and reap the rewards of a secure and efficient home environment.