If you need to rent some portable toilets in Petaluma, CA, and you've never had to place such an order before, you probably have a lot of questions about the process. One of the most common questions is how many portable toilets do I need? You might have a guess as to how many people will be at your event, the venue size, whether or not you'll have food and drinks, and other such things. It's wise to consult with the professionals and see just how many portable toilets you should get to meet the need.
The general rule is that you need to have at least one portable restroom available for every 50 people at the event. You can always have more, but that's the bare minimum. The larger the number goes, the more restrooms you will need. If you are running a construction site, each toilet can accommodate 10 workers if they are working full time shifts. They should also be cleaned out weekly.
There are also lots of other special events like weddings, concerts, park festivals, and so on. Keep in mind that each portable toilet can usually be used about 150 times before it needs to have a thorough cleaning out session. How often will they be used and how many will you have? That's something to really think about.
You also want to keep the different portable toilet options in mind. If there are going to even possibly be guests with any special needs, you want to have handicap toilets available. These portable toilets offer more space, so they also make nice restrooms for family use if a parent has to help a child.
When thinking about the rental situation, ask yourself these questions to get started down the right path:
How many people will attend?
Do any guests have special needs for accommodations?
How long will the event be?
Will there be food and beverages?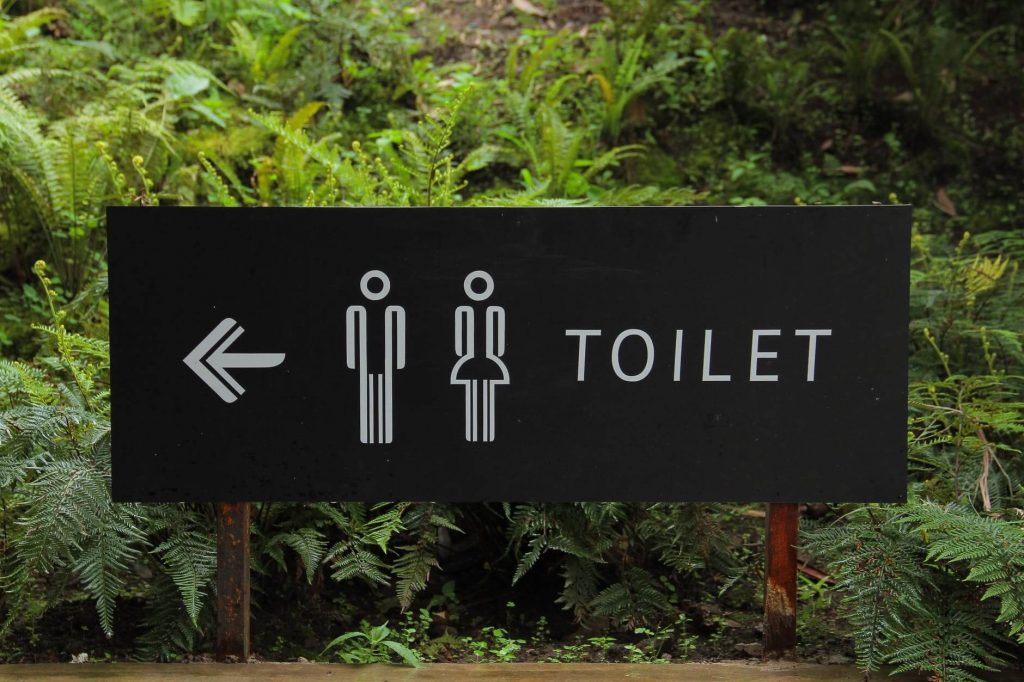 If you are going to have food and drinks, the usage of the portable toilets could increase as much as 40%. Keep in mind that there are a lot of different portable toilet options for different types of events. What you think of as a portable toilet is just a standard issue toilet. But there are also handicap options, which are much larger and offer a zero-entry level. And there are fully flushing toilets with running water and sinks for events like weddings where you want a better look and feel to everything, even the portable toilets.
When you start to plan out your needs, contact the professionals about the portable toilets in Petaluma, CA and they can help you figure out how many you need, how often they should be cleaned, and even where exactly they should be placed. Call American Sanitation Inc or stop by our facilities to see the toilet options you can consider. We want your event to go well and we can help you meet these basic needs of your guests.