You might know from past experience that your out of state family members and friends sprinkled across the country love nothing more than to visit you over the summer months. Summer is fantastic in this area of the country so it only makes sense that it would draw people who want to see you—and have a nice vacation—at the same time. You might also know from experience that when guests arrive, that's when things inconveniently go wrong with your home. You need emergency septic tank pumping in Petaluma, CA, for example. Here are some things you can do to prevent those catastrophes and to enjoy the visit all that much more.
Get The Septic Tank Pumped In Advance
When you talk to the professionals in the industry, you can figure out about how fast your septic tank fills up based on your regular usage. You can get onto a schedule for pumping so you ensure that you never get things so full that you have backups into the house or other issues. Keeping on that schedule and making sure the tank is pumped before lots of guests arrive can help you prevent issues.
Rent A Portable Bathroom
While you might have a nice guest room, there may not be enough bathrooms to go around. If there's always a line at the bathroom in your house when guests are around, it's putting a lot of stress on your septic system as well. You might want to rent a portable restroom to give everyone more relief when needed, and to relieve your system from being too taxed at once. There are nice, fully flushing restrooms that can be a real help for when you have lots of guests.
Rest The System When Possible
Since there might be a lot of showers and toilet flushing, you will want to rest the system when you can. Avoid doing laundry at the same time and don't run the dishwasher. Perhaps save those things for the overnight hours when the system has had a change to relax. You need to take breaks between big water usage to let the system process what has been thrown its way.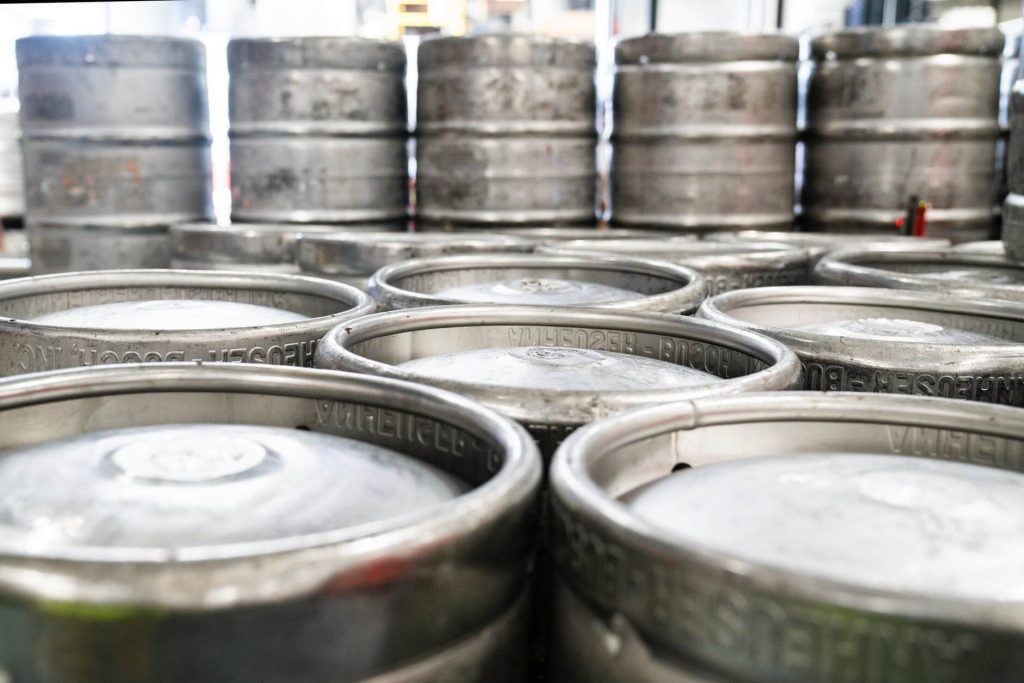 Provide Direction
Asks guests not to flush anything besides toilet paper. They may not have a septic system and they don't know how to treat one. Politely giving direction can help you avoid something that they would remember (for the worse) for a long time about visiting you.
When you need more advice about your septic system or if you want to get septic tank pumping in Petaluma, CA before your guests arrive, contact the professionals at American Sanitation Inc. We understand how beautiful this area is in the summer and we want your guests to enjoy every bit of their stay without any bathroom backup issues caused by your septic system overload. Give us a call with any questions or for an inspection on your tank before the guests descend onto your property.