Granted, you don't spend your days sitting around thinking about portable toilets in Petaluma, CA. But when you are out at an outdoor event and you need a restroom, the thought might cross your mind. You might think about them even more closely if you are organizing an outdoor event and need to rent some. While the standard options come to mind whenever portable toilets come up, there are actually many different choices today. Here are a few to consider.
Accessible Portable Toilets
If the event is going to have anyone who has mobility issues, handicap-accessible toilets are always a good thing to have on site. These toilets are larger on the inside so a wheelchair can actually turn around. They also don't have a lip, but rather are zero entry so no one has anything to step over that might trip them up. Not only are they nice for those with mobility issues, but since they are larger, they are ideal for families as well. Think about the young child that needs the parent's help, for example. Fitting two (or more!) people in a standard portable toilet can be a nightmare. But going into a handicap accessible option is easy and much more manageable.
Fully Functional Portable Toilets
There are portable toilets today that are more of an all-inclusive option that actually feel like real restrooms. They have two tanks on them, one tank of fresh water and one tank for waste. When you use the facilities, you can flush the toilet and even wash your hands in the fresh water in the sink nearby. They look and act like real bathrooms. They are great for events of any kind, but especially for classy affairs, like an outdoor wedding or another occasion that calls for upscale options.
Standard Portable Toilets
This option is the one you think of most often when you consider portable toilets. They have one holding tank available for waste. They often come with a hand sanitizer on the inside or outside and many people also add the hand washing station that can be placed just outside so everyone has the opportunity to wash their hands after use.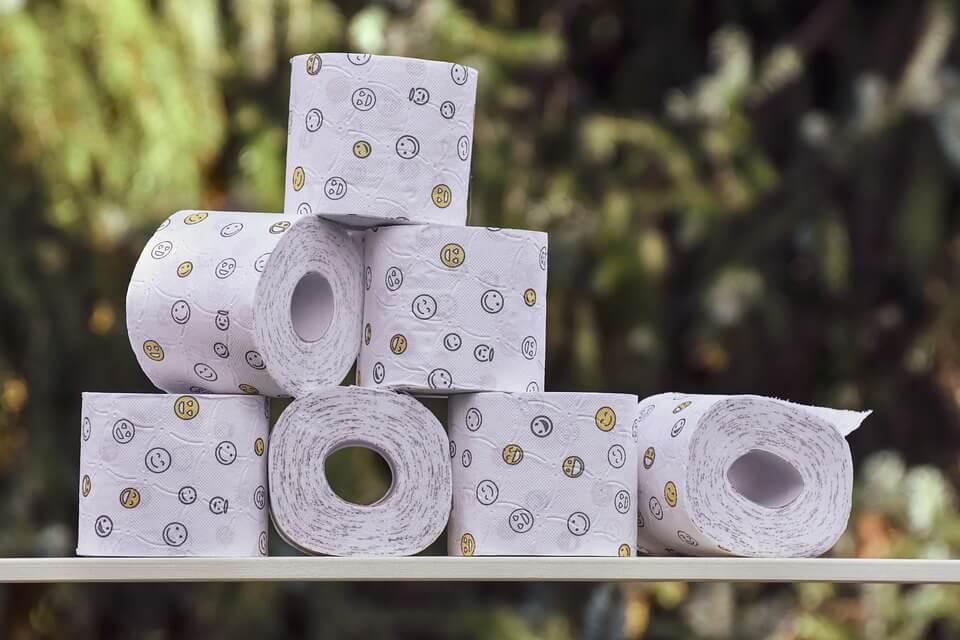 There are other options to consider and if you have an outdoor event coming up, the professionals can go over them with you. They can also help you decide how many restrooms you need and of which kind. You might mix standard portable toilets and handicap options, for example, or fully flushing toilets with handicap choices. The pros can also help you to place them conveniently and in good locations for your guests and the event you are looking to have.
If you are needing portable toilets in Petaluma, CA for an event of any kind, think through the options, the needs you have, and what you want the results to be and you can get everything lined up perfectly. Consult with the experts and they will have a delivery schedule for you along with maintenance and everything else you need.