It's not very often that you sit around and think about portable toilets in Petaluma, CA. In fact, you probably don't think about them at all unless you need to use one or rent one for an occasion. But, at that time, you might wonder just how many uses there are for such products. There are actually quite a few! Here's a short list.
Renovations
IF you have ever renovated part of a home, you know what a pain it can be to have that part of the house out of order. The kitchen is bad enough, but the bathroom can also be a struggle. Even if you have another bathroom, having everyone in the house share just one bathroom can be a real pain. Some people have portable toilets delivered and placed outside their home so they have extra facilities for when they need it. This can also work well for businesses that might be renovating or building a bathroom to meet needs. There are a variety of bathroom options, even in the portable realm, and most people can find something suitable.
Weddings
Those who have outdoor weddings or receptions in locations that don't have access to restrooms might have to think about portable toilets as well. There are fully flushing versions that are suitable for elegant events and you can also get handicap versions that give you more space to move around in large dresses and possibly helping kids.
Outdoor Concerts
Outdoor concerts can be a real blast, until someone in the group has to go to the bathroom. Then, the search is on. But there are often portable options around the outskirts of the concert area and that can really help everyone get through the event without missing any music. You can still hear what's going on while you take care of things.
Fairs
County and state fairs are a family affair, but when you have kids along or, even as an adult, when you eat and drink the fair food, you are going to need facilities before you head home. There are generally plentiful portable toilet options throughout the fairgrounds.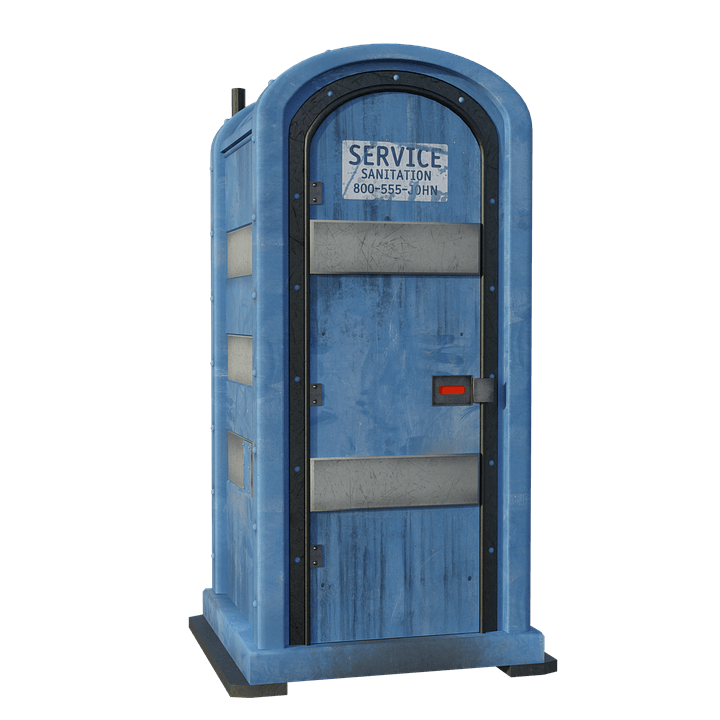 Construction Sites
There are regulations about construction sites that require a certain number of portable toilets per people working. How would you like to go to work on an 8 hour a day job only to find there were no restrooms? You'd have to leave the site every time you needed one and that's not productive. These sites will always have one or more portable restrooms for workers.
There are tons of other occasions in which portable toilets in Petaluma, CA will come in handy and may even be required. The professionals at American Sanitation Inc can help you figure out your needs if you have something come up. Whether you are planning an event or planning a renovation, portable toilets can be a big part of helping everything to come off well. Give us a call and tell us about your plans and we'll help match you to the right unit.