If you own a home or business that is going to be remodeling one or more bathrooms, it's possible you'll need to figure out a plan of action to get you through that process. One possibility is to get portable toilets in Sonoma, CA placed nearby, right outside the home or business, for use during the renovation. Here are some things to consider.
Fully Flushing Versions
If you own a restaurant, you want your customers to be able to have a nice experience all the way around. You know the remodeled bathroom is going to give them the luxury they deserve, but in the meantime, you might feel like you are limping through. Portable toilets have fully flushing versions that feel just like real bathrooms. They might be a good fit for your situation because not only do they look and feel like a real bathroom, but they have operating sinks for hand washing as well. That's a good thing for both customers and staff.
Larger Options
When you renovate the bathroom in your home, it's a stress on the whole family. If you have another bathroom, that can help, but sometimes, there's more than one person in need at a time. Small portable bathrooms might be hard because you could have young kids that need help with things in there. You could get a larger portable toilet option, like a handicap stall, just to give you more room to maneuver. It might even be a space that people change in or get ready in as well.
Cleaning Plans
The portable toilet rental companies aren't going to dump the toilet on your property and then leave it there until you are through with it. They are going to have a maintenance plan that comes along with the toilet. You don't have to worry about what's going to happen if it gets too full or whether or not it will smell and drive family or customers away. The portable toilet company can clean it out as often as you would like. Think about how many people might use it and how long you might need it and you can figure out how often you want maintenance on the unit.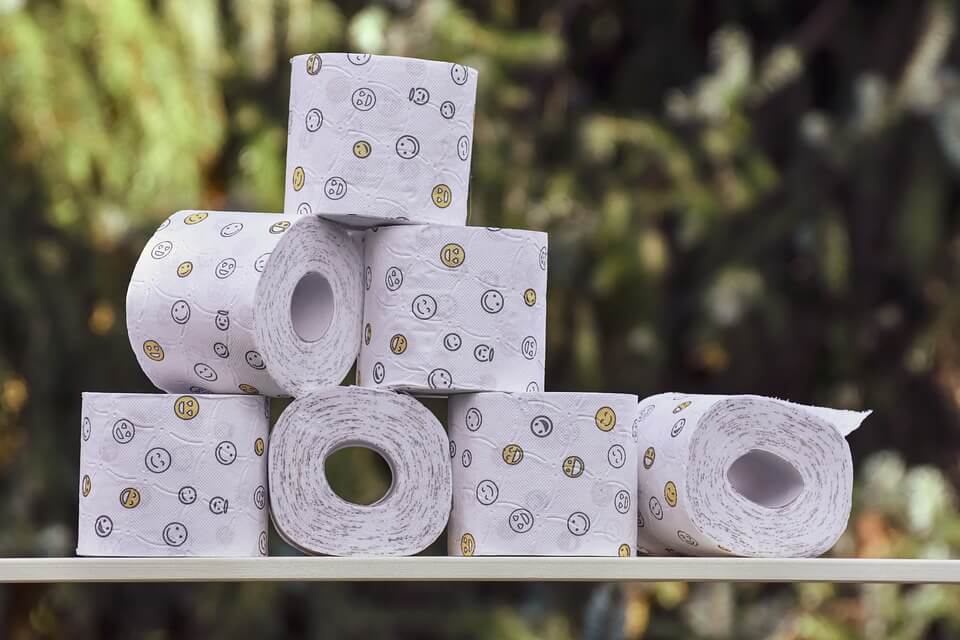 It can be a real pain to renovate a bathroom, but at the same time, you stand to benefit in a huge way once the process is complete. Your home could be worth more and your business could make customers more comfortable. While you are undergoing the renovation process, if you find yourself in need of portable toilets in Sonoma, CA to help you through, the professionals at American Sanitation Inc are here to go over the options with you. We can provide you with a list of different portable toilets and we can even show them to you if you want to meet in person. You can decide what meets your needs and then, we can help you figure out a good location and maintenance schedule for the unit. Give us a call to get started.