While you might have cancelled your wedding several times already, enough is enough and it's time for you to move forward with the rest of your life. While many things are open again today, despite the pandemic that is moving around the country, you might still have friends and relatives who are leery of gathering with others in a large group. One way around that obstacle is to have your wedding outside. You will need portable toilets in Sonoma, CA, but there are nice options to consider.
Fully Flushing Toilets
You want everyone who attends your wedding to have a nice time and even if you are going with more casual attire, you want people to feel as if they are at a classy affair. Having portable toilets that feel like real bathrooms can help everyone to remember the type of event they are attending. These toilets feel like real bathrooms in that they completely flush, and they include hand washing stations. Anyone using the facilities can wash their hands inside right after. People can also slip in to do a quick hand wash if they shook a lot of hands at the service or for any other reason.
Hand Sanitizer
This is the era of major hand sanitizer use and you will want to have bottles at your event, even if it is outside. You can have a station inside any portable toilet you have available, but you might also want some outside and in other locations. Your guests will appreciate being able to clean their hands so they feel comfortable wiping their tears during the most touching parts of the service.
Larger Toilet Stations
While you might wonder how you would ever fit into a regular portable toilet in a dress that you would wear to a wedding, you don't have to worry about those things when you have a larger portable toilet on hand. There are luxury options and even handicap accessible options that give you more space. This is good not only for the person in the larger dress, but also for the mother or father with the child that needs extra help. You want to think of your comfort as well as what your guests need for the event.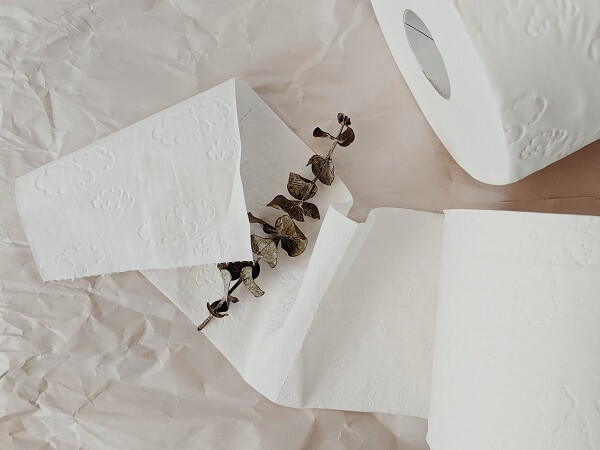 Having an outdoor wedding right now might be the only way you feel safe going forward with your nuptials. And if you are having something outside with no convenient buildings around, you will have to have portable toilets in Sonoma, CA. Contact the professionals at American Sanitation Inc with your questions about the process. We can tell you about rental, the prices, as well as the different types of portable toilets that you might consider for the event. We want everything to go well for you, but we also want your guests to have their needs met at the level at which you want to serve them. Let's work together to make your wedding everything you want it to be.