If you are going to have a wedding, an anniversary party, a retirement party, or another luxury event outside, there's a lot of planning that goes into that. You will want to choose a comfortable space and accommodate your guests in all of the right ways. There are many things to consider, including portable toilets in Sonoma, CA and many other elements. Here are some things to consider.
Shelter For Guests
What time of the day are you having the event? If it's going to be bright and sunny, you might want some tents up to shelter guests from the sun. Tents are also a nice way to light the evening with twinkling lights to give that elegant appeal. Plus, if there's a little rain, you might be able to still hold the event outside if you have shelter over the heads of your guests.
What They Smell
You are going to want to address all of the senses with something elegant and luxurious. Scents might include the food they are going to eat or something like beautiful, fragrant flower arrangements. You can place flowers at the entrance of the outdoor area, or you can have them at each table as a centerpiece. The scent gives a pleasant, elegant experience.
What They See
Another one of the senses is what your guests are going to see. If there's a tent, decorate it with the flowers, lights, colors, covered chairs, and other elements. It can infuse style into the event and allow your guests to understand the luxury you are going for with the day.
What They Hear
Music can also set the tone for an event. You are going to want the music to match the event's style. For something elegant, perhaps strings or some kind of instrumental music can be nice. For a wedding, romantic songs playing in the background can always be nice and so on. Music should be in the background and not so loud that people can't chat.
The Food Available
Anyone can have sandwiches or a potluck, but at a luxurious event, you are going to want foods that stand out. Tiny finger foods, appetizers, plated meals that look as good as they taste and foods that are on the upscale side are going to be more what you want to showcase just how you want this event to look and feel.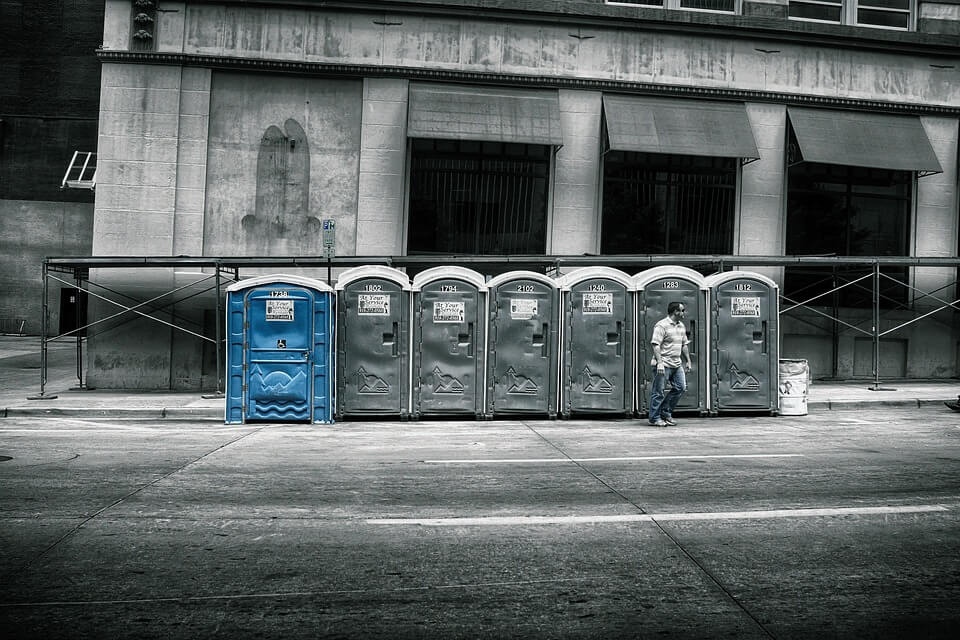 Meeting Needs
A lot of your thoughts are going to go into the decorations, the food, the music and so on. But you are also going to want to meet your guest's basic needs. For an outdoor event, that could very well mean renting portable toilets. There are options on the market of luxurious portable toilets in Sonoma, CA. You can get fully flushing toilets, for example, that feel like real bathrooms, complete with running water. They give off that elegant feeling that can match your event from start to finish. When you have the need, the professionals can help you with the options.