When you decide that you are having an outdoor event, you might already know that you are going to need portable toilets in Petaluma, CA. But how many will you need? And where should you place them? You might have some ideas in mind, but it's best to work with professionals who truly know what they are doing in that area. Here are some ideals to work out with them.
Ensure The Company Listens To Your Needs
No one wants to work with a company that is just going to go on and on about what they feel is best without listening to the client needs. You will want to hire a portable toilet company that is going to hear you out. They should listen to your budget parameters, your goals for the event, the type of clientele you will be serving, and other such details. They need to know those things so they can make recommendations to you.
In Return, Listen To Their Instructions
Once you have relayed the information the portable toilet professionals needs to know, it's their turn to give you instructions and these are things you are going to need to know as well. They know what they are doing by way of placement and they will likely have options for you to look over and decide upon. Listen to why they feel each placement is the best for your venue and how they will get things into that place as well.
Ask Questions About Placement Ideas
If you have any questions about how portable toilets are placed or why the professional is recommending certain areas for that placement, it's always a good idea to ask. The more you understand, the more satisfied you will be with the end result once they portable toilets are there and in place for your guests.
Look For Flat, Dry Locations
As a general rule of thumb, you will want to look for flat locations that are nice and dry. There shouldn't be a lot of tilt to any portable toilet and you want the area around it to be as clean as possible, which means no mud, even if it rains. You can scout out those locations and offer suggestions to the experts when they arrive, but still listen to their ideas to get the right places for each toilet you have on site.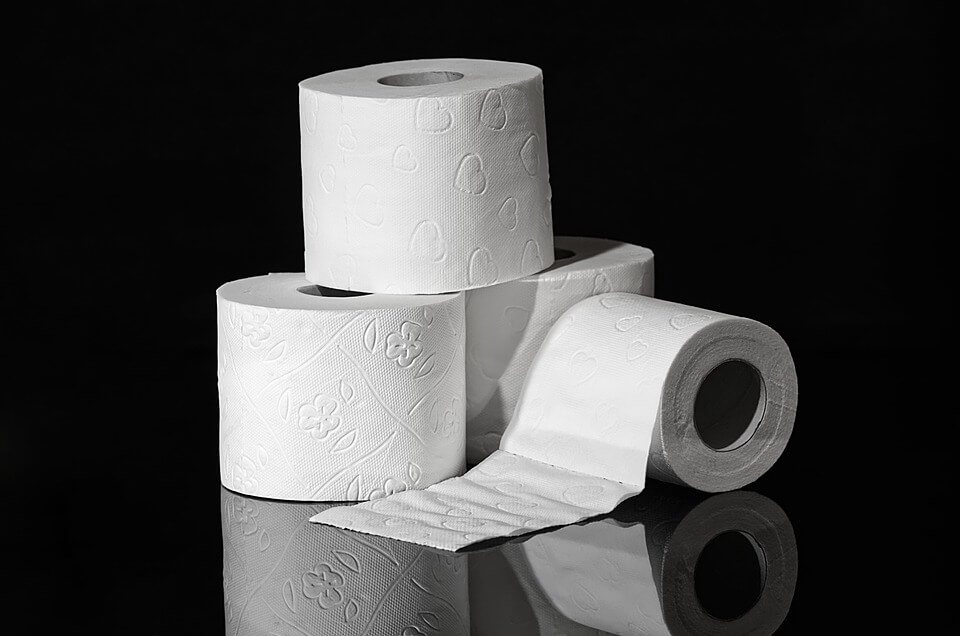 When you are ready to rent portable toilets in Petaluma, CA for an event of any kind, the professionals at American Sanitation Inc can help you figure out how many you need based on how many people you expect and whether or not there will be food and drinks served. We can also come to your location and take a look and offer ideas and suggestions as to where you might want to place the toilets when they arrive. We have a good eye for good placement and we will want to work with your ideals as well as the safety and requirements we have for the portable toilet locations.