Once you have portable toilets in Petaluma, CA rented for your event, the last essential piece of the puzzle is where the portable toilets are going to be placed. No guest wants to walk across the mud to get to a portable toilet. The professionals want to avoid situations where their trucks might get stuck as well. The experts and the clients need to get on the same page and balance everything out in order to get the best possible outcome. Here are some points to lay out.
Give Ideas
As the person who is hosting the event, you might have ideas as to where the portable toilets should be located. You know how the grounds are going to be laid out and you don't want the toilets next to the food booth and outdoor grill, for example. While you might have some thoughts, and it's wise to let them be known, you will want to listen to the advice that comes as well.
Listen To Pro Advice
The professionals have placed portable toilets tons of times and they know a good location when they see it. They are looking for certain things when they survey the grounds where you are going to hold this event. They want something level and dry, if at all possible. If they tell you that the location you chose is not going to work, listen to their reasoning and try to see their side of things. They are trying to work with your best interest at heart.
Ask Questions
When you are working with the professionals and they have a different idea of where the portable toilets should be placed than you do, ask them questions about why they think that. They can give you a list of reasons that might just make sense to you and you might find that you agree with them.
Consider Accessibility
Both sides of this scenario should think about the accessibility of the portable toilets. They need to be placed in an area in which they can be reached by guests, but also somewhere so they can be serviced. If the experts can't get their trucks in to service the toilets, that can be a problem. But you want the location to be good for guests as well.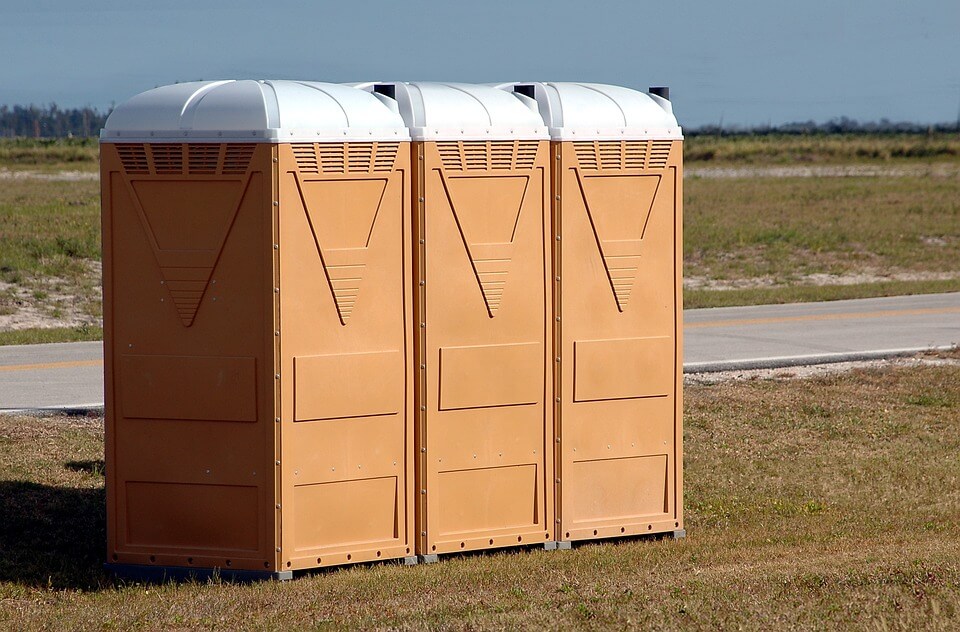 Consider Against Other Structures
While portable toilets on level, dry ground, can be placed in many locations, it's often a benefit to place them against a building or sturdy wall in order to secure and line up several units in a safe manner. They are protected from the wind, but they also have added privacy to them.
It's best to get everything you need in your portable toilets in Petaluma, CA directly from the professionals. You can visit American Sanitation Inc and see the options we have for your needs and we can also visit your location and give you advice on placement of those portable toilets. We want you to have the best and we'll help you to get it.