When you are in need of portable toilets in Novato, CA for an event you are going to have, you can arrange to rent the toilets at the rental location, over the phone, through the internet, or in many other ways. But it's also wise to have an on-site consultation with the professionals so you can hammer out all of the details. Here are some of the things that can happen as part of that meeting.
Tour The Event Location
It's nice to take the professionals to the location of the event so they can see what you have to work with and give you advice as to how you want to proceed with the portable toilets. They can see how things are laid out and help you with everything from there. Seeing it in person is easier for them to give advice than you are describing it to them.
Figure Out Portable Toilet Placement
When the professionals are with you on-site, they can help you to figure out where you will want to put the portable toilets you rent. They will want to see land that is flat and dry to make it good for the portable toilets to be located safely and securely. They can help you scout out places that are good for portable toilets, but also might be good locations for your event as a whole.
Talk About Numbers
You will want professional advice as to how many portable toilets you are going to want for the amount of people you will have at the event. You will think about how many people will attend, for how long, and whether or not you will be serving food and drinks. The professionals can help you crunch those numbers and figure out how many toilets are recommended.
Get Price Quotes
It's a good idea to know how much you are going to have to spend on the rentals and the professionals can give you quotes on those prices when they are on-site with you. They can show you options for different toilets and show you the prices for each so you can decide upon what works best for your event and your budget.
Figure In Toilet Servicing
If you are going to have the toilets on-site for a long time, you might want to have them serviced. Or, if the event is heavily attended, it might be a good idea to have service on the toilets as the event goes on. Talk to the professionals about the service options and how often they should be done.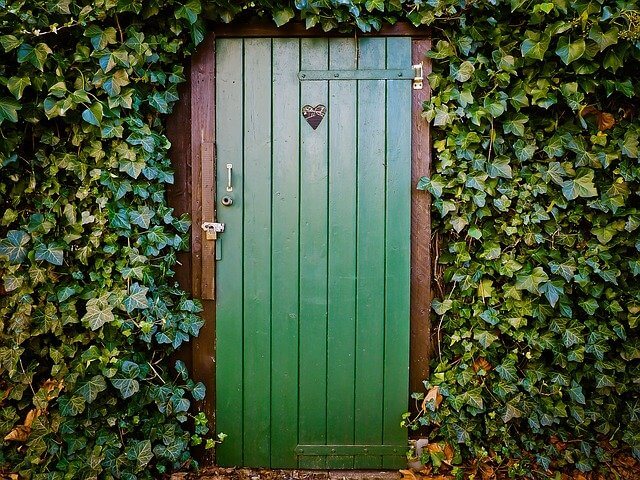 Ask Other Questions
If you have any other questions, it's nice to ask the professionals when you have them on hand. You can also call them later, but it's nice to know that when you have questions, they are there to answer them.
If you need portable toilets in Novato, CA for an event, contact the professionals at American Sanitation Inc for advice and we can meet you on-site to talk further.