The best time of the year to get septic tank pumping in Sonoma, CA done is whenever you need to have the tank pumped out. However, maintenance in general is easier to do during the summer months. Here are just a few reasons why summer septic tank pumping is a good thing to look into if you are in need during that season.
Tanks Are Easier To Access
The winter months aren't always all that cold here so you don't have to worry about snow very often, btu the ground can still get frozen and cold. There might be leaves in the yard or other things covering the tank. During the summer, you are out in the yard regularly mowing and cleaning up. That makes the tank pumping process go faster and easier and it can even save you money if the job is able to be some more efficiently.
Fix Leaks Before The Cold
During the summer months, it's a good time for technicians to identify any leaks you may have in your tank or septic lines. They can see that the grass is greener or that the drain field is mushy and shouldn't be in certain areas. It's easier to fix those things when it's nice and warm. Cold pipes can cause all sorts of other issues and you want those problems fixed before the cold seasons hit.
More Use? More Maintenance
Since this is such a nice area of the country (and you're lucky to live here all the time!) you might have more visitors coming from other areas to visit you during the summer months The more you use the system, the more maintenance it will need in the long run. You might need the pumping done on the septic tank over the summer simply because you are using it a lot more with all of your guests. You don't want to have a backup issue when you have company in town, that's for sure.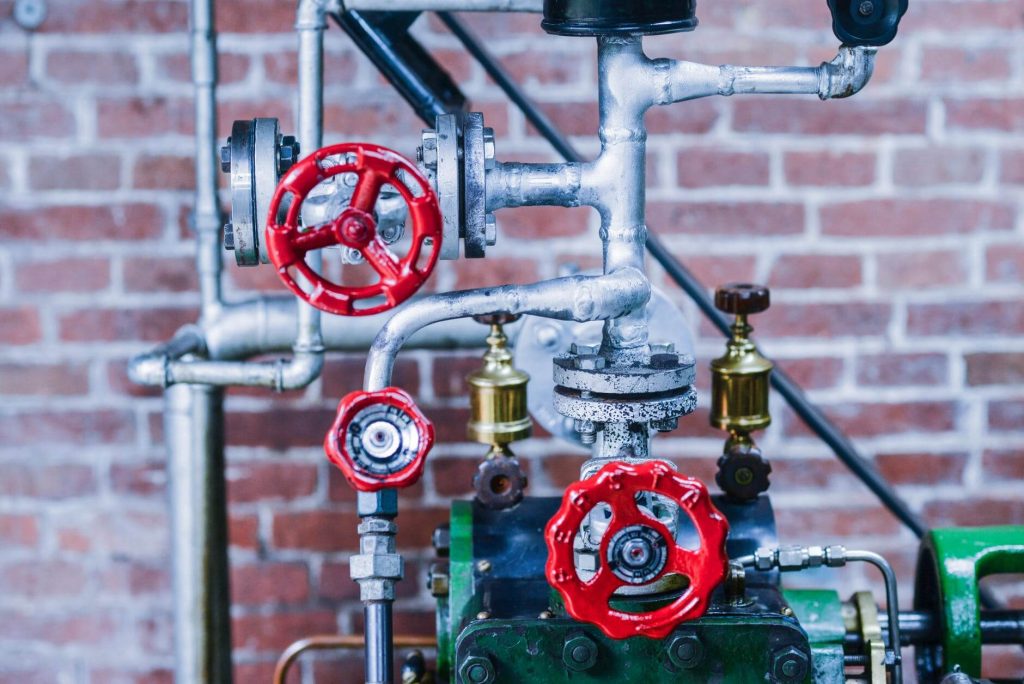 If you aren't sure whether or not you need septic tank pumping, in the summer or any other time of the year, watch for certain signs that things are getting to a critical point. If you see water backing up in the sink, tub, or toilet, that's a good sign that you need help right away. If the drains are being slow or you notice the yard smelling like sewage, those are signs as well. It's important to get things looked over and the tanks pumped out as soon as you notice anything amiss around your home, so you don't have any backups or other incidents that are more major.
While summer is an idea time for septic tank pumping in Sonoma, CA, the best time is when you need the job done. Every septic tank has to be pumped out on occasion and when you talk to the professionals at American Sanitation Inc about your usage and habits, we can help you figure out what kind of a schedule you need to get on in order to get the tanks cleaned out at the right times.