The Portable toilet industry has seen growth over the years, and mischief is something that is always going to be present. But there are some pranks that are funny and others that are harmful. Many of the pranks revolving around portable toilets in Petaluma, CA are harmful. If you want to knock on the door while a friend of yours is in there and then run away, so be it. But don't do any of the following things or you could be in deep trouble. Someone could even get hurt.
Tipping Someone Over In The Toilet
Tipping a portable toilet over when someone is inside is a huge danger. You don't know what might happen to the person inside, after all. They could be throw about and injured to a high degree and you could be the cause of those injuries. It can also cause a real mess for the rental company, and the property that has the portable toilet on its grounds. It might cause you to smile to think about doing this, but don't actually tip over a portable toilet. It's not worth the risk.
Set Off Fireworks Inside
Fireworks can be a good time, when used properly. But there are times to use them and times to keep them at home for the right time. Setting fireworks off inside a portable toilet is never a good idea. Will they make a cool bang? Sure. Will they cause damage? Definitely. They might even start a fire and people around the area could be harmed. It's dangerous and could lead to property damage and you could be in big trouble from that prank.
Trapping Someone Or An Animal Inside
There are a lot of people who are claustrophobic and whether you are or not, the idea of being trapped inside a portable toilet is probably not something you enjoy. So don't trap anyone else inside one as a prank. You don't want to cause them any undo stress and it's downright mean. The same goes for an animal that might wander into a unit. Leave the door open and let them wander back out. Trapping them inside is cruel and could cause them to injure themselves. Or, if they are in there long enough, they could even die. And they could damage the unit at the same time.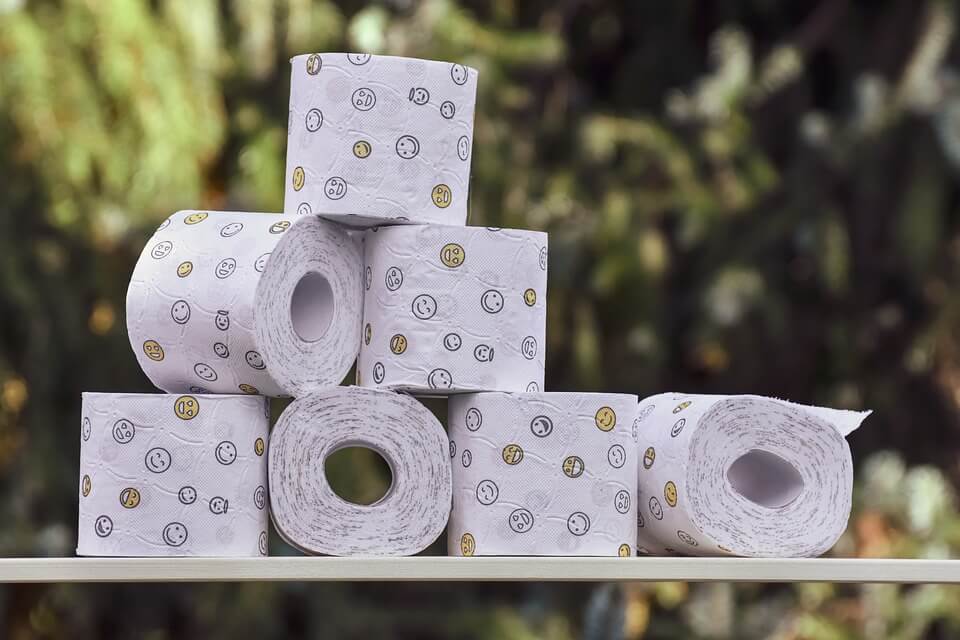 Placing Items In The Tank
Portable toilets are meant to hold human waste and toilet paper, but that's all. Don't treat them as a wastebasket and put other things down the hole. It isn't something that will likely get you into trouble (depending on what you put down there), but it can cause issues for the rental company and it's not very kind of you to intentionally cause other people trouble.
When you use portable toilets in Petaluma, CA, they are handy. Use them correctly and save your pranks for the whoopee cushions and other things that can cause a laugh, be done safely, and not get you into huge amounts of trouble all at the same time.