Events in general have taken a nosedive over the past year and a half, but things are on the rise once again as people are getting vaccinated and are feeling more comfortable being around others. Outdoor events generally call for portable toilets in Petaluma, CA and if you are organizing something this fall, it's important to consider the options where portable toilets are concerned.
Outdoor Events Are Safer
If you have to choose between indoor or outdoor events right now, outdoor events are safer. People are more likely to attend something outside in the fresh air where they can space themselves away from others than they are to attend something inside that might lead to complications later. You can more safely plan an outdoor event and expect it to happen, even as things change in the virus world. Being outside is just a safer place to be right now.
Masking Is Spotty
Masks come and go and there are some areas of the country that require them while others just recommend them. It's even optional in some places. Since masking is spotty at the moment, having an event outside can help you in many ways. First of all, many people may feel comfortable and won't feel the need to wear a mask at all since they are out in the fresh air. And, since masking is something that can be hot, fall is a good time of year for an event if masks are something people want to wear since it won't be as hot.
Portable Toilets Will Be Needed
Having portable toilets for an outdoor event is always going to be a good idea and there are a lot of options for the toilets. You can get standard portable toilets with hand washing stations, but there are also luxury options that have full running water, sinks, and the works. These options feel like real bathrooms and can make people feel welcomed and safe in the outdoor environment.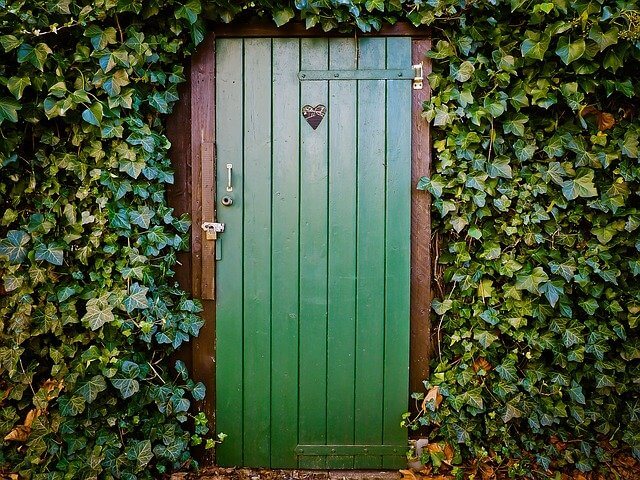 Clean Hands Are Always Important
Clean hands have always been important around portable toilets and bathrooms in general, but the need to thoroughly wash hands is even greater right now. Whatever portable toilet options are present, it's a good idea to have hand washing stations, hand sanitizer, and other things to ensure that everyone around the event has the ability to clean their hands whenever they feel the need.
There are lots of things to think about no matter what type of event you are trying to have. When the event is outside and there aren't facilities nearby, portable toilets in Petaluma, CA are something you are going to need to look into. The professionals at American Sanitation Inc are here to go over the options with you and even get into details as to how things are serviced and cleaned for your safety and for the safety of your guests. Whatever questions you have, we are here to answer them and it's important that you get the information you need before you make any decisions for your event.