You might know what you can and can't do with your septic system, so in generally, the two of you live in a peaceful, co-existing manner. But when family descends over the summer months or around holidays, they might not have a septic system so they don't know the rules that you live by. Their visit could cause septic tank pumping in Novato, CA to become necessary for a variety of reasons. Here are a few things that can happen.
People Flush What They Shouldn't
You know that all you can flush, given your septic system, is waste and toilet paper. But family members might have a regular sewage system and they might flush a lot more than that. They could stick Kleenex down there, so-called flushable wipes, and a variety of other things. Before your system is overloaded and the pipes are clogged up, it's a good idea to let guests know that you have a septic system and it only allows waste and toilet paper to be flushed.
Over Usage Is Possible
You know that your septic system can only handle so much water at a time, so you shower in the morning and run your laundry and dishwasher at night to space things out. When you have guests in the house, everything gets used more, including the shower, the dishwasher and so on. Plus, you might be busier and not pay as much attention to spacing things out. The system can get overused more easily when there are guests in the house. Try to be logical about water usage and space things out as much as you can to give the system time to process things.
The Tank Can Fill Up
If it's been awhile since you pumped the septic tank out, it's possible that having extra guests around can overload the tank and fill it the rest of the way up. You can avoid that by making sure you have the tank pumped out regularly. You don't want to wait more than five years between pumping sessions. If you feel like family visits might be a problem, have the unit inspected before they arrive so you can feel good about the extra people and the state of your septic system.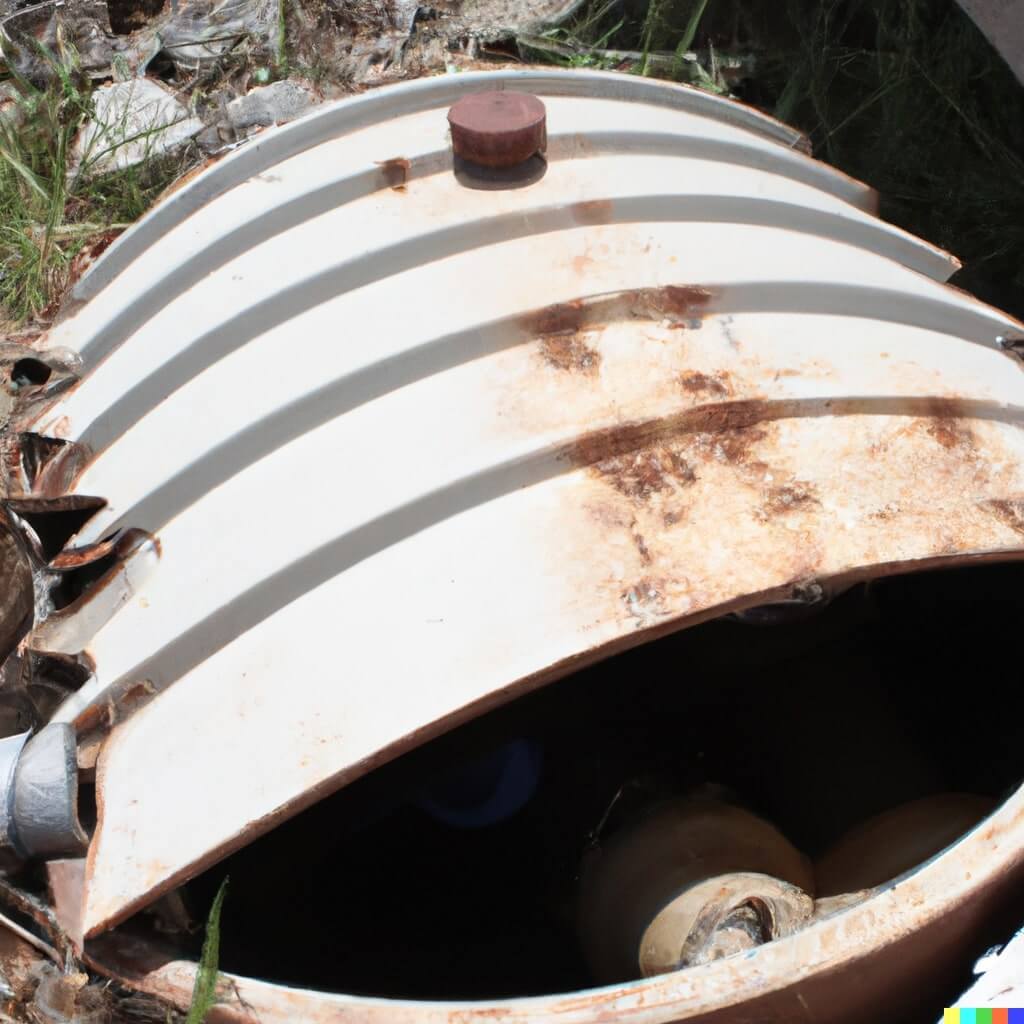 Sinks Get Overloaded
Again, as someone who lives there, you know what you can and can't put down the drain. But your family members may not know and they can bring in anti-bacterial hand soap, or they could help with dinner and put a lot of things down the disposal. Let them know in advice, perhaps, what the system can handle so they don't make mistakes you will regret during their visit.
Whether you have family coming into town or not, it's always a good idea to keep up with septic tank maintenance. If it's been 5 years or longer since you've had septic tank pumping in Novato, CA done, it's a good idea to move forward with that maintenance step. You don't want the system to back up on you.