There are a lot of things that you might think about portable toilets in Petaluma, CA, though you probably don't think about portable toilets that often at all. If you have to rent some for an event you are having, it's good not to believe the myths around them. If you have to use one at an event, it's also good to know the truth. Here are some of the myths and the actual truth about portable toilets.
Portable Toilets Are Always Overcrowded
Everyone has had an occasion where they've needed the restroom and has had to wait in a long line. And most people have been in a portable toilet that is cramped, so they assume that's what they are always like, but that's no longer the case. Portable toilets aren't dark, small spaces all of the time. There are lots of portable toilets that have plenty of space. They are comfortable and have space for not only one person, but a mom or dad helping a child or someone with a disability. There are options today and units with more space aren't out of most price ranges so it's often possible to get the space needed without feeling cramped.
Portable Toilets Are Filled With Germs And Disease
Everyone wants to stay as germ-free as possible, especially right now. And portable toilets are known for being gross locations. But there are options today that include fully flushing portable toilet operations. People can rent toilets that have holding stations to the waste is completely out of the way. They also have handwashing stations and running water right there inside the facility. Plus, there are units that come with hand-washing stations right outside and all of them have sanitizing options for use. Germs are everywhere, but they don't have to be overbearing in these portable toilet options.
Portable Toilets Aren't Friendly To The Environment
In reality, portable toilets use less water than fixtures within homes and businesses. Lots of companies use non-toxic elements that can maintain things in a nice way and some of the components are from repurposed materials. Plus, people are able to get what they need at a variety of events without worrying about traveling very far.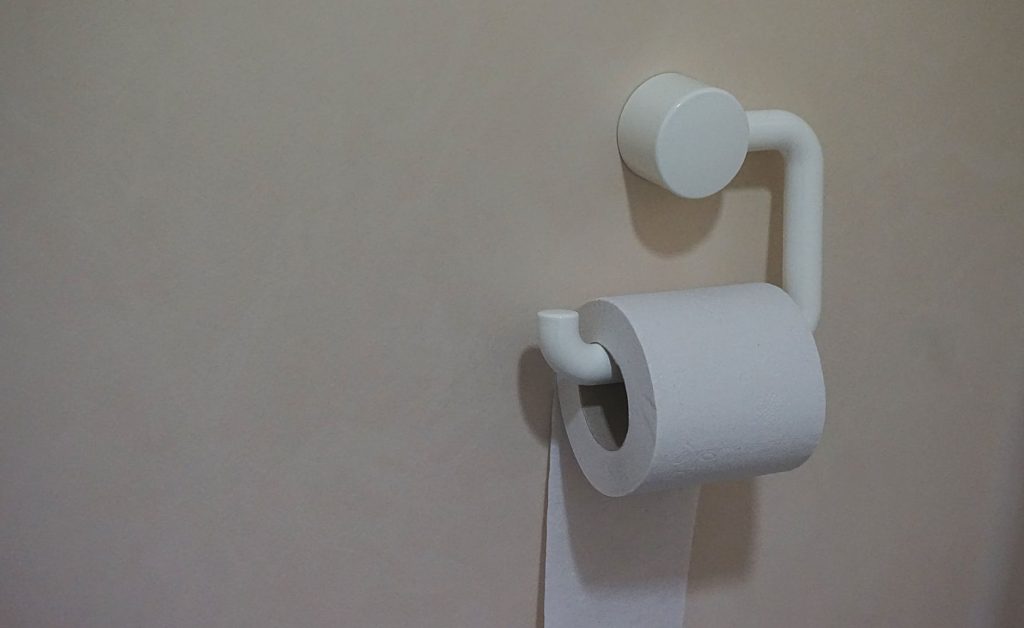 Portable Toilets Are All The Same
This is not trye at all. There are many different types and styles of portable toilets today. There are standard toilets, which are better than ever, and then there are handicap versions with much more space. There are even fully flushing toilets that also have sinks in them. They feel like real bathrooms.
When you are ready to rent portable toilets in Petaluma, CA for an event, or if you have to use one somewhere, it's good to know that there are myths around them that you don't have to worry about really being true. The professionals at American Sanitation Inc are here to help you every step of the way. Give us a call, tell us about your upcoming event and we will help you find what you need.