When you remodel your home or business, there are a lot of things to consider. If there are bathrooms involved, for example, how is that going to work? You might need portable toilets in Petaluma, CA to help you through the hard time of remodeling through to the time when things are much better than they were before.
Close The Business, Or Get Portable Toilets
If it's your business that you are remodeling, you might have two choices if the bathroom is in the mix. You might have to close the business for the remodeling project or, you might have to place portable toilets instead. You may not want to lose revenue and if your business is operational other than the bathroom, portable toilets can certain suffice.
Go To A Hotel, Or Get Portable Toilets
When you remodel your home, it's a pain, but you know things are going to be for the better later on. When a bathroom is out of commission, it might come down to either going to a hotel or renting a portable toilet to get by while things are under construction. Hotel prices are steep, much steeper than renting a portable toilet. You may not need that extra expense when you are already paying renovation bills.
Consider Variety In Portable Toilets
When you think about portable toilets, there are a lot more options than you might know about. There are the standard portable toilets that you have likely used before, but there are other choices to consider as well. You might think about a handicapped version, for example. There's a zero entry, which accommodates wheelchairs and people with other mobility concerns. It's also just a larger portable toilet, so it lets mothers and fathers help children or gives people space to change as well as use the facilities. Then, there are fully flushing portable toilets. These feel like real bathrooms and have running water and a sink for handwashing and everything. This is a great resource to replace a bathroom in a restaurant, near a home, and in other locations.
If you are going to renovate your home or business and the bathroom is a part of that process, there are decisions to make. You might have to shut the business down, or get portable toilets rented. You might have to go to a hotel, or get portable toilets put into place. There are many different types to consider and they can really help you to get through the renovation time until you have the details into place and everything put back together.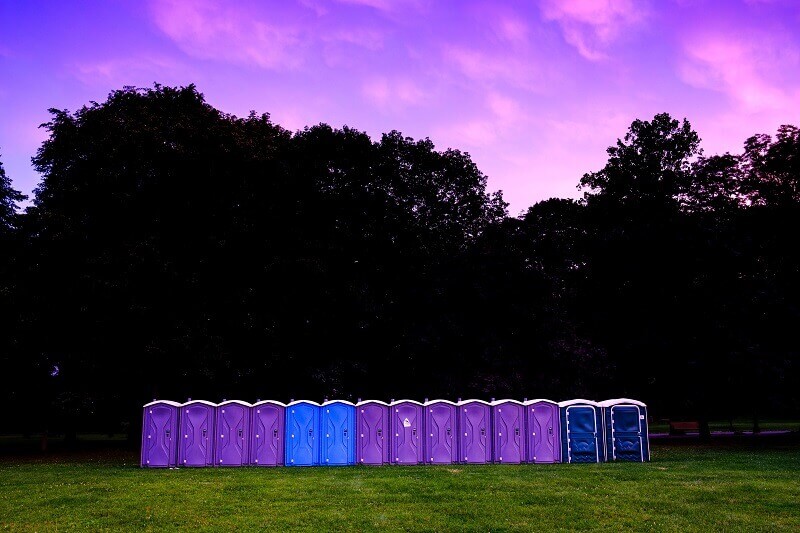 When you are planning out renovations, it's never too early to look into the options and start to think about what you want to do. The professionals can help you to price out portable toilets in Petaluma, CA, look at the types and options, and plan where you are going to place those units. Contact them for a free consultation and talk about how many units you might need and pricing details to get more information.