There might come a time when you run across an event where you need to rent portable toilets in Novato, CA. There are many such events that can occur in a number of locations. If you are having an outdoor wedding, for example, and there aren't any bathrooms nearby, it can be a good option. If you are having an outdoor concert, craft fair, or something else where there will be guests milling around for a long period of time, portable toilets are a good idea to investigate. Here are some tips for the rental process.
Look Through The Options
Once you know you need portable toilets, you will want to think about what type you want. There are actually a lot more options than you might know about. You can get what you think of as standard portable toilets and that might work fine for your event, but there are also fully flushing options that come with a sink and running water. That's a nice choice for a classy event, like a wedding. There are also larger options for handicapped individuals or even for families that might have a mom or dad trying to help a young child. More space is always nice in those cases. Think about your needs and what the options are, and you can line them up together.
Book Early Enough
You are going to want to book the portable toilets you need early enough so you can get what you need without question. Don't call the portable toilet company the day before the event and expect to be able to get anything and everything you need right away. Book in advance so you have your choice of options and can set up the delivery date with ease.
Get Plenty Of Toilets
You may need to work with the professionals on how many toilets you need. It depends on how many guests you expect, how long the event is, the location, and many other things. You should get more than you think and it's always better to have too many than to experience long lines at the few you have. It will make anyone attending your event much happier.
Choose Good Locations
You have to put the portable toilets in good locations, and you might not really know what that looks like. The professionals can help you with that. They will want to see the layout of the event and then, when they see the grounds, they can help you choose flat, dry locations in good places to put the portable toilets for everyone's convenience.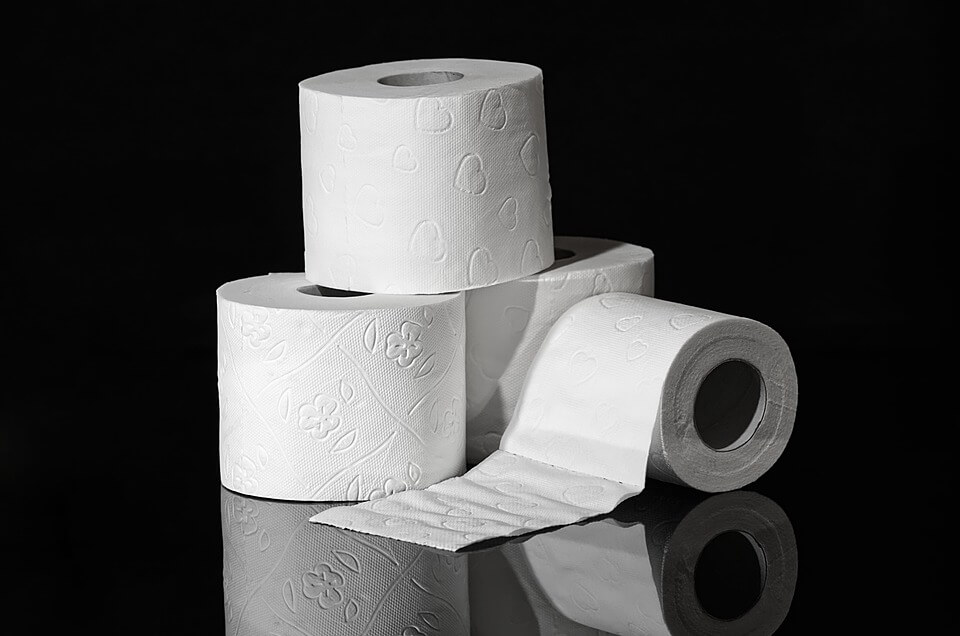 Get Pro Advice
When you are trying to rent portable toilets in Novato, CA, you admittedly might not know that much about the process and that's okay. The professionals at American Sanitation Inc are here to help you with the process from start to finish. Tell us about your event, your budget, and every other detail you have in mind, and we can help you get the right portable toilets lined up for your purposes.