You have probably used a portable toilet in Novato, CA at some point in your life and perhaps you didn't enjoy the experience. But there are a lot of portable toilet options today and with the right maintenance and care, even standard units can give the user a pleasant experience that meets their needs. There are many places where you might see portable toilets. Here are a few:
Construction Sites
Construction sites almost always have a portable toilet nearby. The workers are there for long hours and since they are building something, there isn't always running water and a working toilet as of yet. If there's a new house going up in your neighborhood, you might see a portable toilet in front of it. For larger building or construction sites, there could be a bank of toilets. It depends on how many people are on-site at a time and how long the workers are there as to how many portable toilets will also be there.
Renovation Situations
Families that need renovations for their bathrooms might want a portable toilet at the side of their house to help meet needs during the interim. The bathroom can get torn up and even if you have another one, it might get too much use for your family to get by. You can use a portable toilet near the home and allow the workers to get the job fast without being in the way.
Outdoor Events
Whether it's a craft show or a concert in the park, there are often going to be portable toilets at an outdoor event. There aren't a lot of buildings in certain locations and those buildings might even be locked. Having banks of portable toilets for this events will be a common thing to see.
Emergency Occurrences
You could have a pipe burst in your house, causing major repairs to be made. Perhaps a natural disaster rolls through and you throw a bathroom out of commission. If there are emergency situations, renting a portable toilet can help you to get by until things are repaired and back to normal.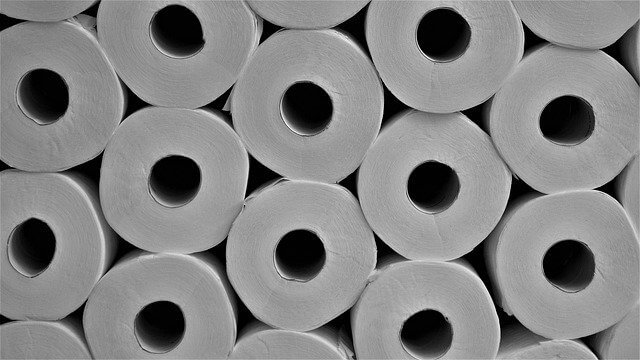 If you have a need for portable toilets in Novato, CA, it's good to know that there are a lot of different options available. Standard portable toilets are always a go-to, but there are also fully flushing options. These portable toilets allow you to feel like you have a real bathroom, complete with running water and handwashing options. And then, there are also handicap bathrooms that have zero entry and more space on the inside. That can help families as well as those with mobility problems. You will run into various portable toilets on many different occasions. It's nice to know when you might need to rent one yourself as well and what you could get for the various needs that you have to meet. Talk to the professionals about the options, your budget, and all of the different things that are available to you. They can help you to figure out just what you want for your event.